One of my all time favorite ways to keep an eye on how healthy we are eating and keep my grocery budget in line
is making my own mixes and staples that I use the most each month. Some people are far better at this than I,
and have it down to an incredible, organized science. I am not that organized but I sure do love to make my own
coffee creamer for pennies, and gluten free mixes that keep tummies happy.
And of course, watching that budget never hurts either!
Here are a few of my recipes, and some of my favorite homemade mixes and recipes out there, check them out!!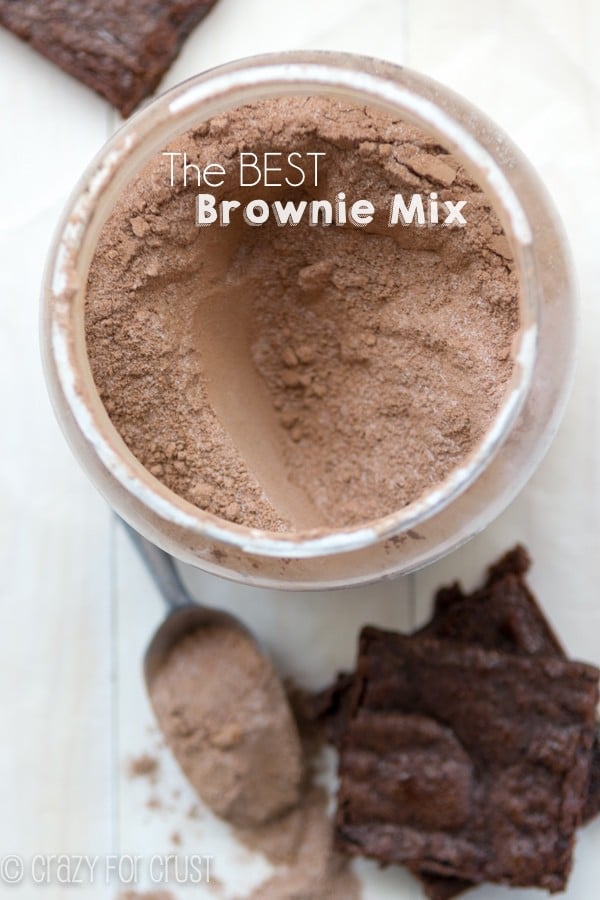 The Best Homemade Brownie Mix by Crazy for Crust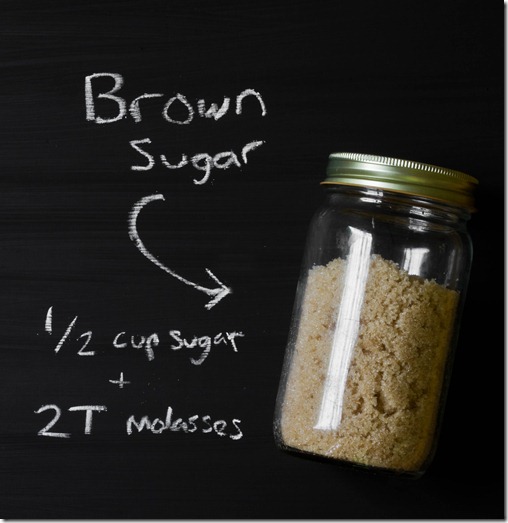 How to make Brown Sugar by The Wannabe Chef
How to make Self Rising Flour by One Good Thing By Jillee
How to make Homemade Nesquik by One Good Thing by Jillee
How to make your own Vanilla Extract by Chow.com
How to make Sweetened Condensed Milk by Sugar Apron
Make your own Vanilla Chai Coffee Creamer by twelveOeightblog
How to make Homemade Mayonnaise by Drizzle and Dip
Homemade Taco Seasoning Mix by Plain Chicken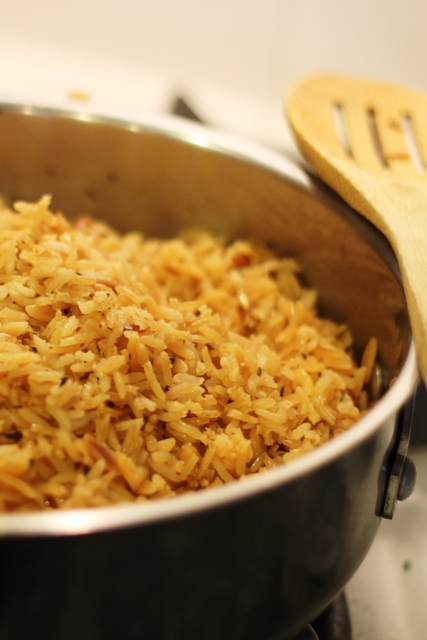 How to make Seasoned Rice Mix, Homemade Rice-A-Roni Mix by Good Cheap Eats
How to make Bisquick & Gluten Free Bisquick mix by twelveOeightblog
How to make Cream of Mushroom Soup by Money Saving Mom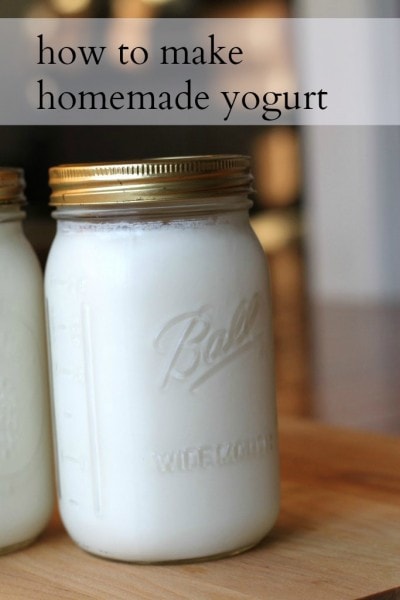 How to make Homemade Yogurt by The Frugal Girl
Italian Dressing Mix from Food.com
Bean Soup Mix by The Comfort of Cooking
Homemade Seasoned Salt Recipe by Eat At Home
Ranch Dressing Recipe (Copycat Hidden Valley Ranch) by Saving Dollars and Sense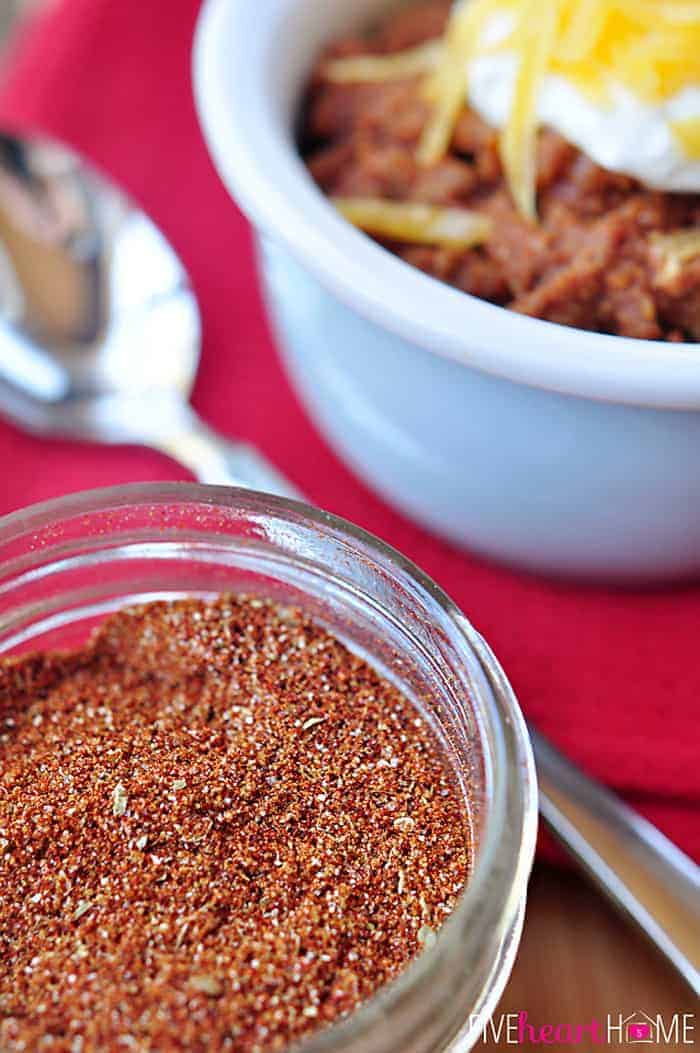 Homemade Chili Seasoning Mix by Five Heart Home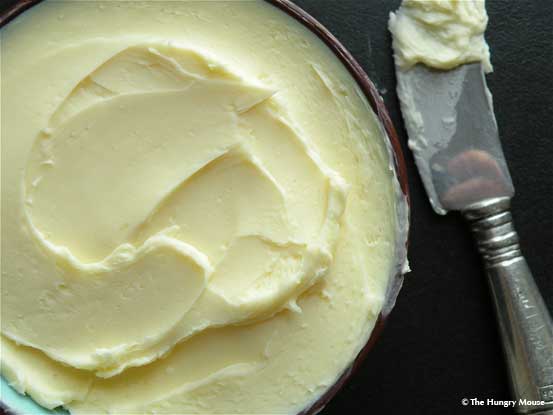 How to make Homemade Butter by The Hungry Mouse
So does this list of genius ideas have you inspired like I am? I am so excited to use these ideas to begin saving more
money on groceries each month, and cut out some of the icky ingredients that we don't need. Please remember to
pin from the original source, and let the creator of each idea know how much you love their ideas!!
Thank you so much for reading friend, I appreciate you SO much!
I would love to hear what some of your thrifty ideas and recipes are for saving $$ in the kitchen are!
connect with fab link parties I love click
here
&
http://www.savvysouthernstyle.net/