This year I have found myself doing all of my Christmas shopping online and while I love the excitement of dashing in and out of shops, I must admit it has been easier.
And, while we all try to stay healthy and keep those around us healthy and safe too, turning to the web has been a necessity for many of us this year.
With the shopping and wrapping done, scented candles flickering and my favorite classic Christmas music playing in the background I have found some great winter inspiration online. Long after the lights are put away and the rest of a long winter kicks in for many of us, I long for our home to feel above all cozy.
Cozy for some of us is being in a warm climate near the beach, for some it's in the mountains. With our favorite smells, fuzzy socks, warm blankets and soup in the crockpot, it doesn't matter where we are, we can create a sense of cozy.
Here are a few of my favorite things, a few things I have a some that in are in my cart…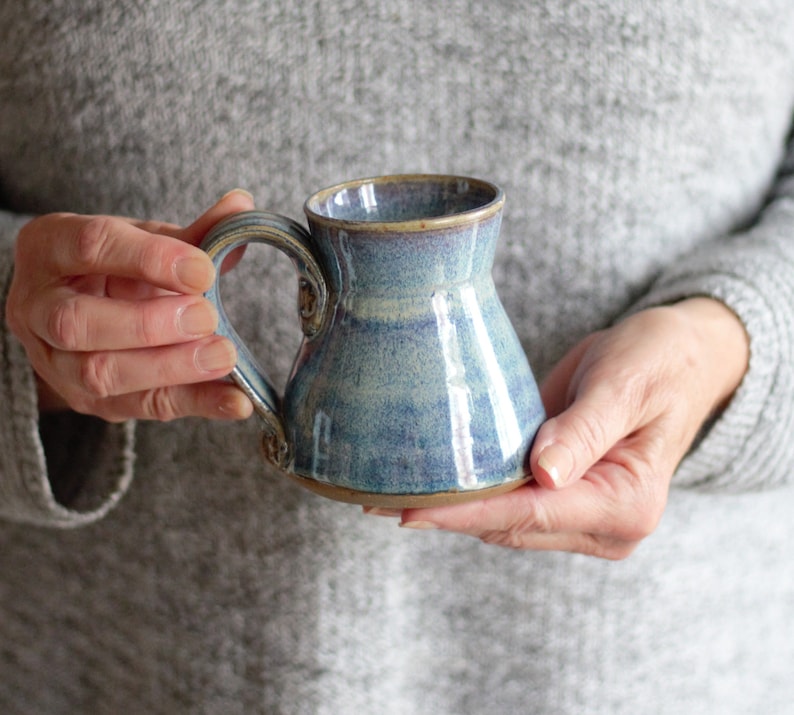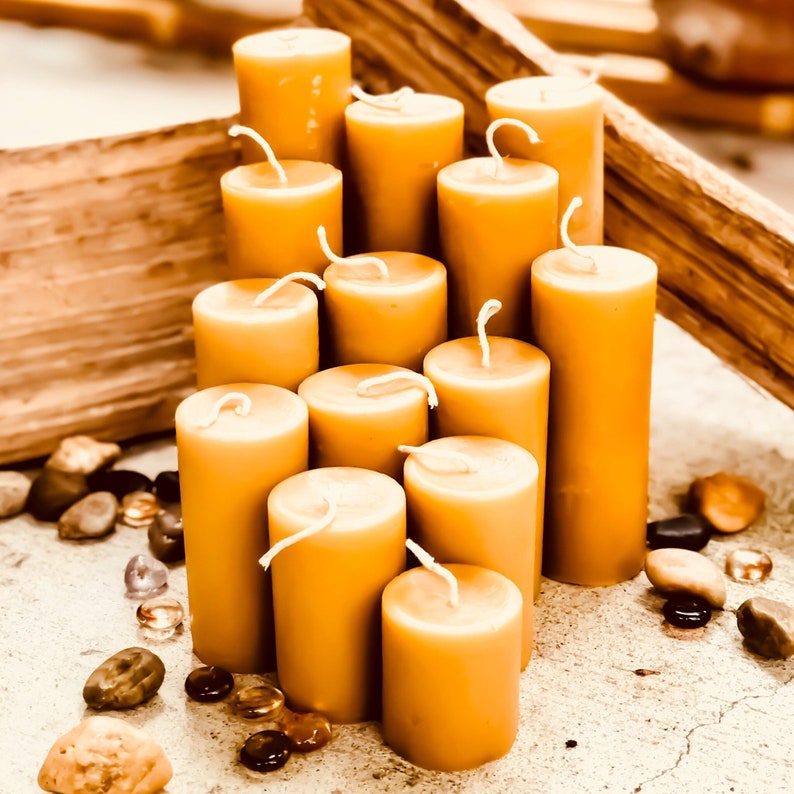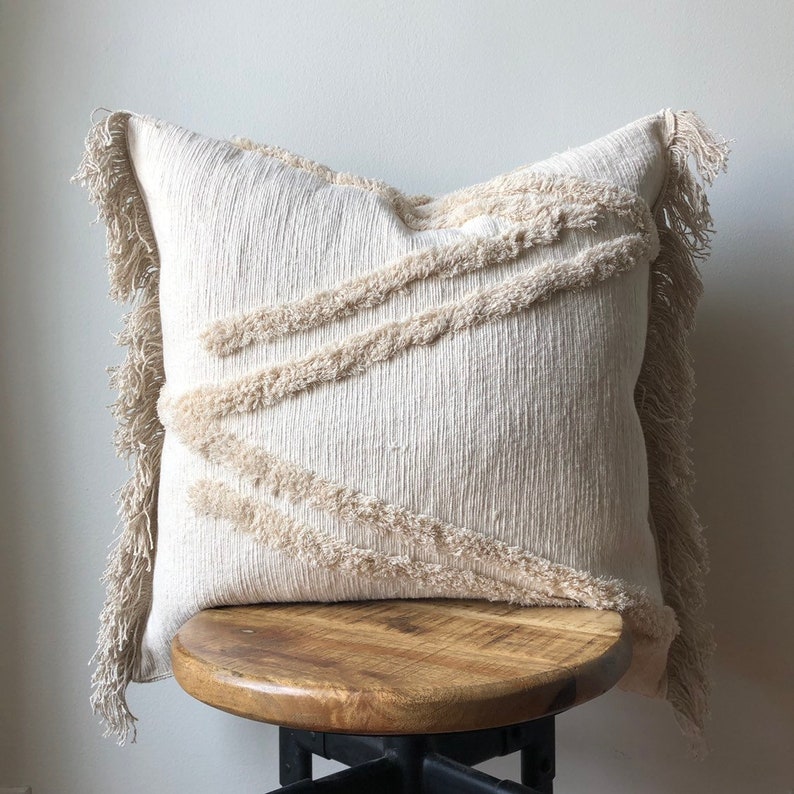 What are the things that are making you fluff your nest a little more right now and snuggle up to enjoy the season?
I hope this finds you peaceful, fulfilled and knowing that you are amazing and important 🙂
Thank you as always friends for reading, God bless and keep you this beautiful, meaningful time of year…..
xo, Tanya