Inspiration sometimes seems to strike quickly with some projects I have found.
Other times, the idea hangs around and I just have not sat still long enough to pull it all together in my head.
This time, the wreath in all it's 1990's glory hung in my garage for too long, a product of two blended households.
Spring, Summer and Fall, there she hung for too many seasons in a row before I finally decided to give her a fabulous makeover.
One that included a lovely flocking and some updated accessories.
As I began to remove all of the ribbon I kept thinking that this would have looked lovely on the set of Designing Women, remember that show?
Me too, I loved it and it made me want to be a Southern business woman who had shoulder pads to die for.
Well, there were no shoulder pads involved, but some ribbon and magnolias that has seen their hey day.
So, I trimmed and clipped, and removed all of the stuff she didn't need anymore for her new look.
And I used waaaaay less than a can of this spray flocking (thank you Home Depot!) at the right price of just under $3.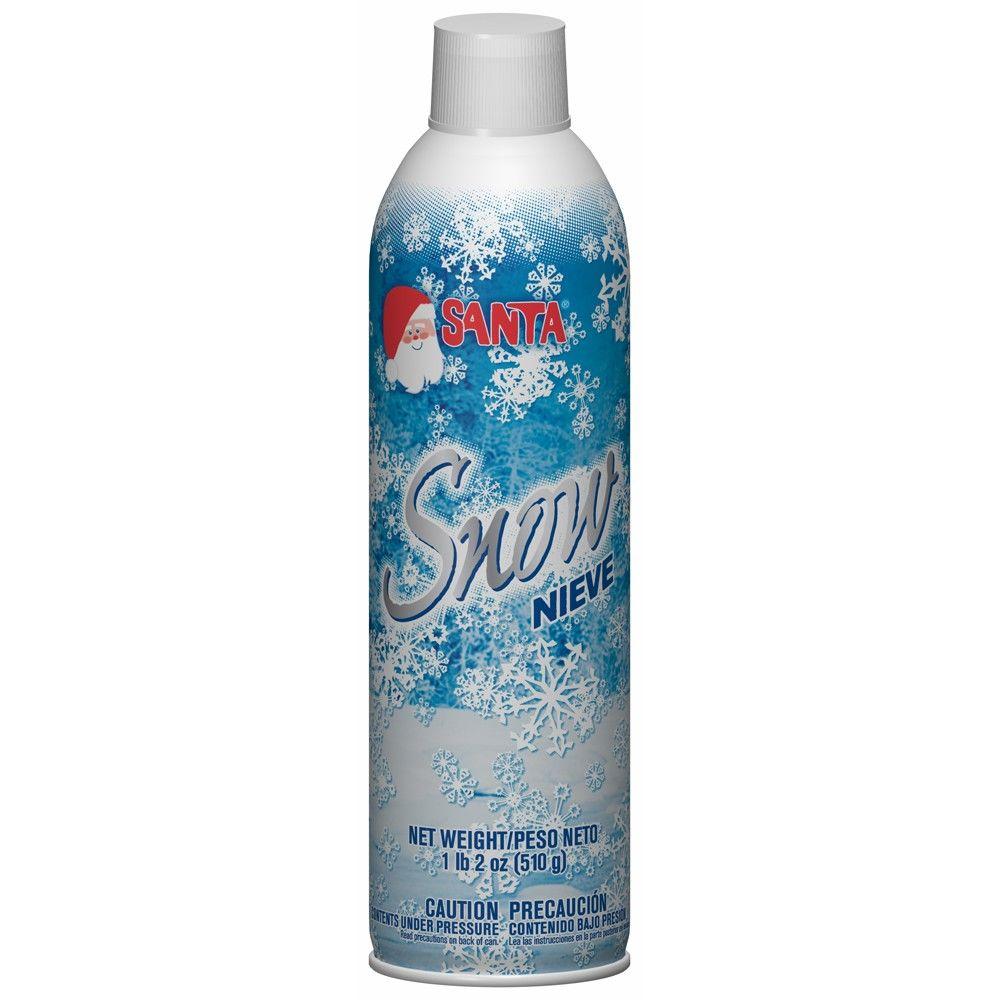 I used another piece of faux garland to practice on so I could avoid creating a shaving cream effect on the wreath and just stick with a lovely flock.
I learned two things:
Use light coats and allow each to dry well in between.
Playing Bing Crosby in the background passes the dry time faster.
There you have it, my top-secret weapon.
Bing Crosby.
And Dean Martin.
If you were a crooner, you most likely are in my Christmas music collection.
And I am absolutely certain that you make the flocking dry faster.
Here is what I ended up with after the removal process…
Back to the wreath, by this time she was dry and I had picked up some of this pretty red and off-white ribbon from our local Craft Warehouse store. Do you have a Craft Warehouse? We have two of them but no Hobby Lobby which seems like one of the worst possible fates for a lover of all things paint, glitter and crafty.
I made a paper "Noel" banner with printed cardstock, sparkly foam letters and some jute twine.
And tucked in some pretty white and glittery silver picks and pine cones, securing them with a bit of hot glue as I went.
Here she is, now a jumbo flocked wreath 2017 style.
What do you think, do you ever redo older or outdated things you already have or pick up thrifting?
I'd love to hear about your ideas, leave me a message and don't forget to Pin, tweet and share this little post with the world.
Thank you so much friend, I wish you a blessed and relaxing weekend!!
xo, Tanya
linking up to: http://www.savvysouthernstyle.net/
And these awesome parties: https://www.twelveoeightblog.com/awesome-link-parties