Our laundry room had become a very messy place, and was less than fun to spend time in.
That is until we were inspired to gut the laundry room and do the deepest deep clean in modern history.
I like to think of myself as a fairly neat person.
But.
At some point we lost control and the laundry room became a scary place to run a load of laundry and get out of there before a tower of board games toppled you.
Or you just simply became disoriented.
And…..to top it all off, it had become boring.
Right?
Worst. Fate. Ever.
Borings-ville is what this already challenging laundry room has rocked for a bit now.
It's an under-the-stairs laundry room that is a pretty small space as it is.
So, needless to say, that makes the makeover that much better!
Here are some of the things I am incorporating as I wait for the paint to dry.
I can't wait for you to see it!
We have a white front loading washer in dryer in great condition so they are staying put.
But…the walls, are going to have a coat of this on them.
This is Dutch Tile Blue by Sherwin Williams, I am in love with this color.
And some built in shelves above the washer and dryer, along the wall, and a folding station on top of the washer and dryer.
The plan is to stain the shelves a dark walnut.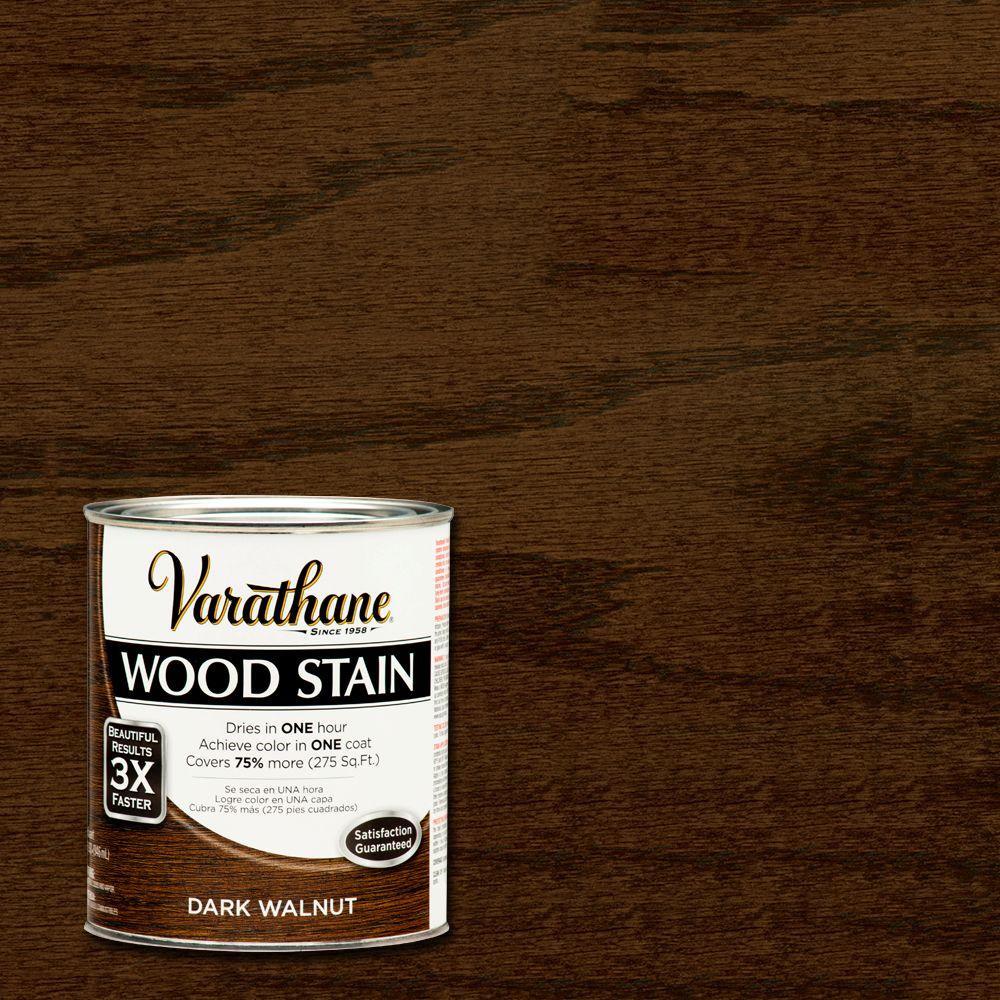 Still deciding if I want to stain the shelves or have them be a crisp pretty white…
But the top of the folding station has me inspired to possibly stencil a pattern on top. Not sure yet but I am loving these designs, how to choose??
I love the idea of using a stencil to create a beautiful tile effect like these for the top of the folding station:
I am really loving one of them, what do you think?
For the utility side of things, a bit of an industrial vibe like this for laundry:
Some storage options:
Still some decisions to make on the shelves and final accessories, but I am excited to see progress in a few areas in our home.
What is a makeover or project you hope to begin or finish soon?
Thank you so much for reading friend, as always, may your heart and home be full of everything you love…
xo, Tanya
linking up to: http://www.savvysouthernstyle.net/
And these awesome parties: https://www.twelveoeightblog.com/awesome-link-parties