Happy weekend friends, I hope this finds you doing well,
and enjoying your time with family and friends.
My prayers are with the families and folks in Oklahoma this
week as they struggle to deal with great loss and piecing
their world back together.
Memorial Day seems to be the gateway to summer each
year, and it also reminds me of those who have given so much
for my freedom.  I would like to thank my husband, father in law,
friends and all who have served our country to protect and
preserve the freedoms we love.
God bless our troops!
A tour of our home was featured yesterday by Debbie from
Debbiedoos! It was so much fun to work with Debbie, our
home tour featured here: Modern Country Home Tour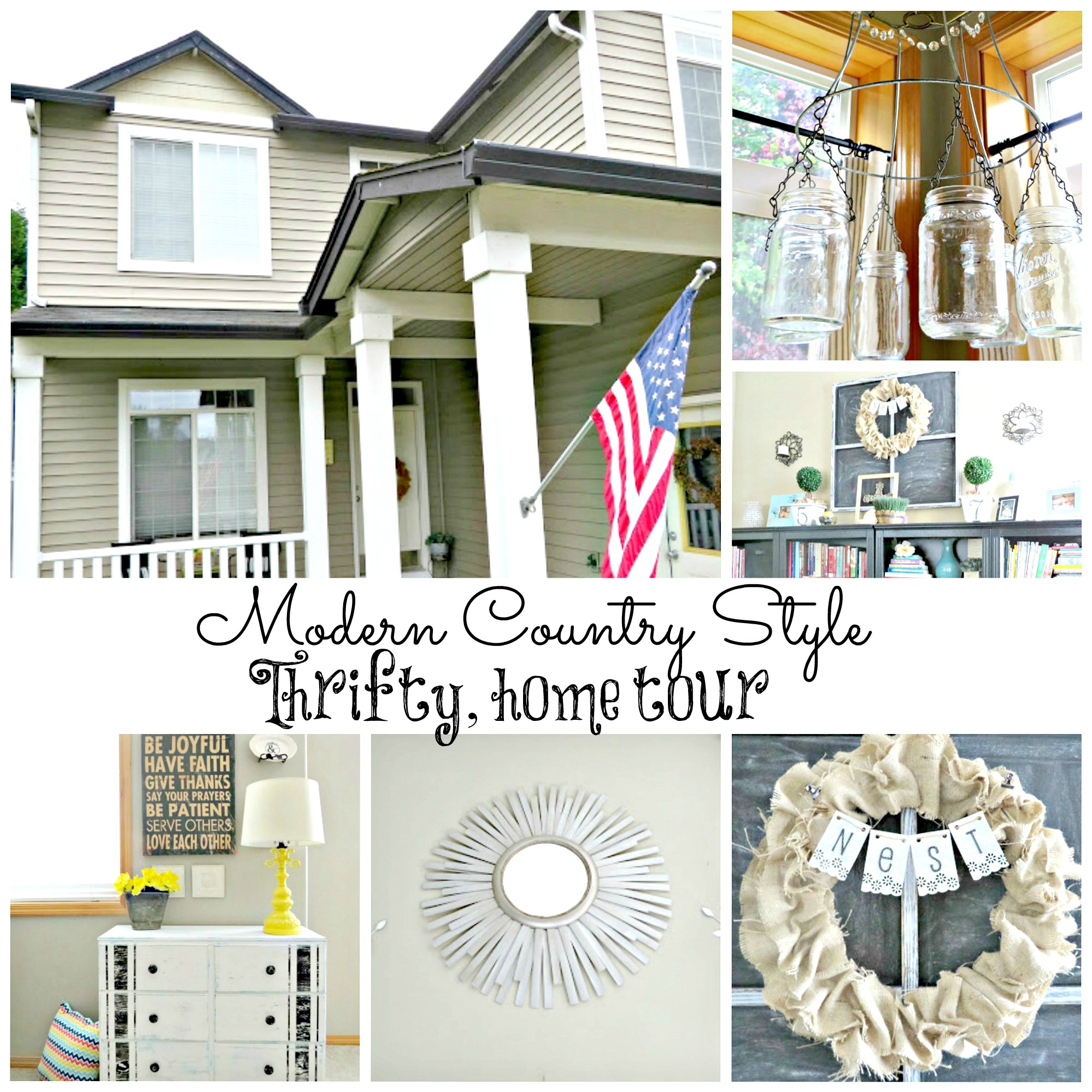 You can also see our completed Family/Play Room Reveal here too!
Wishing you a wonderful, blessed weekend friends, hugs to you