Hello everyone!!
I hope you had a wonderful weekend
and your week is off to a 
great start.  Every week you amaze
me with your creativity, talent and
sheer genious.  This last week it 
seemed like if we are having rain,
waiting for snow to thaw, or enjoying
some sun everyone is ready for Spring!
This week at twelveOeight:
 We made a funky Mason Jar Chandelier
I cannot wait to use this outside when
the warm weather is here!


We drooled over some fabulous 
DIY Headboards together too:
I cannot wait to show you my new blog design
too.  It's almost done, so excited!!
I will have new buttons etc…so a text link
back to me now is awesome…
So, here are just a few of the gorgeous
projects, yummy recipes and cool 
stuff you think up every week…
After than, it's time to link up again!


You know the rules, they are:
link things that you have made

if you are selling it, it has to be in tutorial form

link directly to your post

you are not required to but I would LOVE for you to
 follow twelveOeight too!
Make a pretty spring wreath…
Paint a dresser…
Make a pretty skirt…
Make a new spring pillow…
Decorate a beverage tub…
Bring spring indoors…
Make a pretty spring tray…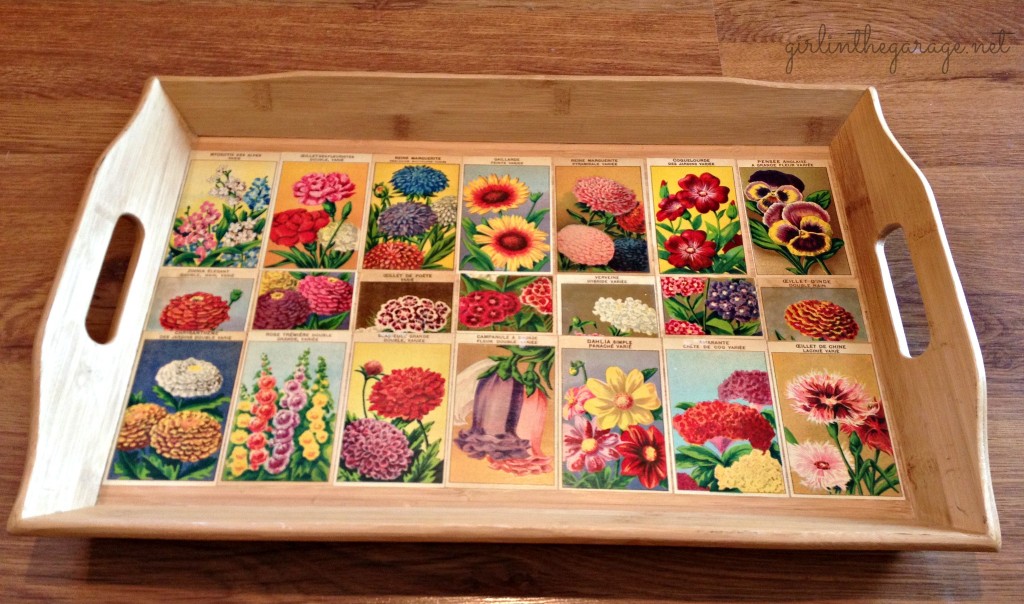 Re-purpose a shutter in a beautiful spring color…
Make your own laundry soap…
Create a new paint caddy…
Try making homemade rolls…