Jesus paid it all, all to Him I owe
Sin had left a crimson stain…
He washed it white as snow.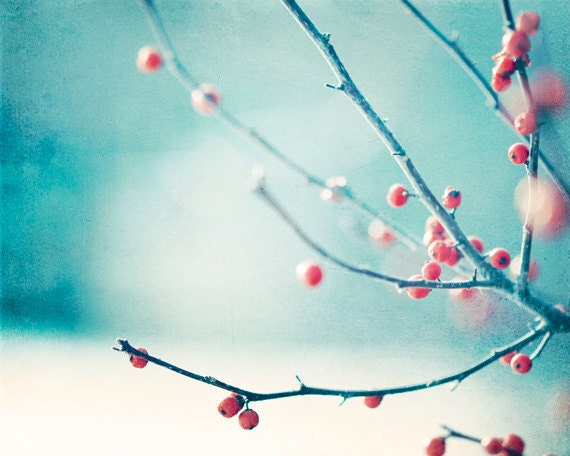 It's odd when memories come to us, for so long I assumed it's because we were reminded of something
or someone who touched our life. But I am beginning to wonder if memories seep through when we are
at our most quiet and peaceful.
In the simple things.
The everyday.
I sit here this evening cooking up a big batch of waffles since I didn't make it to the store today, and I
know I will have a group of hungry kids expecting something good in the morning.
The little red light on the side of my waffle iron blinks red when it's ready for me to pour in my batter
and close the lid.
The iron is gets very hot before that light flickers on, and it makes me think of how I tend to wait until
my light is flickering before I am ready for God to pour out His love and grace abundantly on my heart.
Maybe running out of cereal was less about cereal and more about the One who paid it all.
Because sin had left a crimson stain, actually more like an entire crimson wardrobe.
And I got tired carrying around the stuff that I was never meant to bear.
That famous hymn is one that I grew up hearing again and again, I knew it front to back and I
understood it as well. But I hadn't received it.
We have to receive a gift don't we?
And maybe not just once, but over and over again.
I love Winter, and making bread and waffles, and singing really loud in my car (I apologize to anyone
who has to sit next to me at stoplights once the Christmas music comes on each year.)
And I love to receive gifts. The gift of a true friend, a hug when I just want to break down and stop going forward,
and whispered "I love you" in my ear from my kids at night. I am hoping this Winter and Christmas
season bring you so many gifts, and more blessings than you know what to do with.
But the gift I hope each of us opens first, is to press firmly into our hearts the truth that we are worth so much more
to Someone so much greater than we could ever wrap our brain around.
And only one thing is required of us, and that is a heart that will receive.
How wonderful is that? Once we can receive and be accepting of everything good He has for us, we
can trust during the hard times, and know the Giver of gifts has got this.
And he knows what days you are going to run out of cereal, and have to pull out a waffle iron.
And wait for a little red light to come on, that says, I'm ready.
Pour out everything good You have for me and don't hold back!
I want it all, and I am ready.
Bless you friend, and thank you for your encouragement and wonderful blessings that you pour
into my life each day. I love to hear how you are doing, and your messages of struggle and hope.
Here's to running low on groceries, and opening the best Gift of all-